Schedule
your first consultation
today!
Dr. Carswell will work with you to reach your golf peak performance.
Improve

Assess your current swing and identify your areas of improvement

SERVICES

Develop a customized plan to help you improve your swing

SOLUTION

Monitor your progress and make adjustments as needed
What We Do to aid you in your
golfing career
TPI Golf Performance Evaluation
At Carswell Chiropractic and Athletic Performance Center we take into account your current level of golf performance in order to help you reach your goals. We know each golfer is different and has unique needs. That's why we evaluate you to create a plan centered around your goals to help you reach your peak performance.
We are also TPI certified, which allows us to teach you how to increase your golf performance on the field. We combine our knowledge of biomechanics analysis alongside chiropractic care to aid you in your golfing career.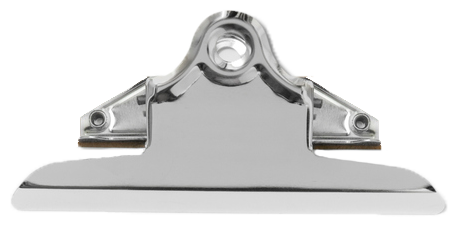 THERE MAY BE HOPE FOR YOU
Dr. Carswell offers educational speaking engagements regarding Injury Prevention, Nutrition, and Golf Performance.
Request for Dr. Carswell to speak at your Home Owners Association or corporate organization.
Golfer Specific Nutrition

Injury Prevention Education

Golf Performance Evaluation & Training Programs
IT'S TIME TO GET THE RESULTS YOU DESERVE!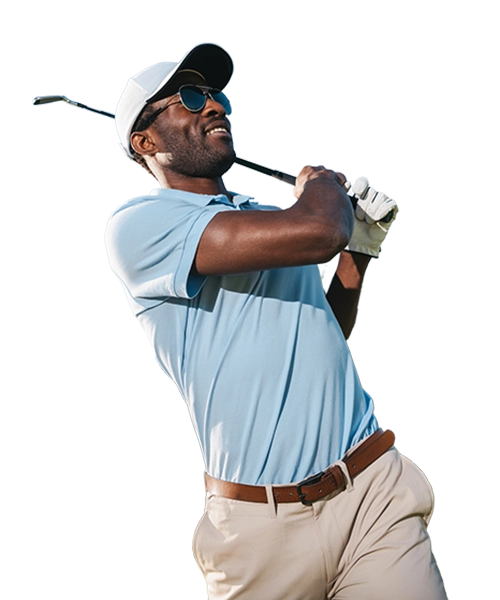 The TPI Golf Performance Evaluation is a certification that allows us to assess the mobility, stability and power generation of golfers. We then use the findings of the evaluation to refer you to a trainer or golf professional for follow-up. The TPI Golf Performance Evaluation uses high-speed, slow motion video swing analysis in order to asses the kinematic sequence of your golf swings. Depending on your results we come up with a training regime that will allow you to improve and maintain peak performance.
How Can a TPI Certified Expert Help Me Improve My Swing?
If you are looking to improve your golf swing, there is no better person to turn to than a TPI Certified professional. Dr. Carswell has the knowledge and experience to help you optimize your swing and take your game to the next level. As a TPI Certified expert, Dr. Carswell will:
Assess your current swingIdentify your areas of improvement
Develop a customized plan to help you improve your swing
Monitor your progress and make adjustments as needed
If you are serious about improving your golf game, contact us today to learn more about TPI Certification and how it can benefit you.
When a player wants to learn how they can improve their efficiency, it's important that we screen them first. This means taking an assessment of swing mechanics and biomechanics as well physical fitness levels - all in order for us understand what makes up your body so perfectly suited towards playing golf. The golfer's plan is tailored to their needs and may include everything from fitness training, physical therapy and treatment, coaching of swing mechanics and biomechanics, nutrition, mental strategy, or all. A custom designed program will be created based on the information found during the screening.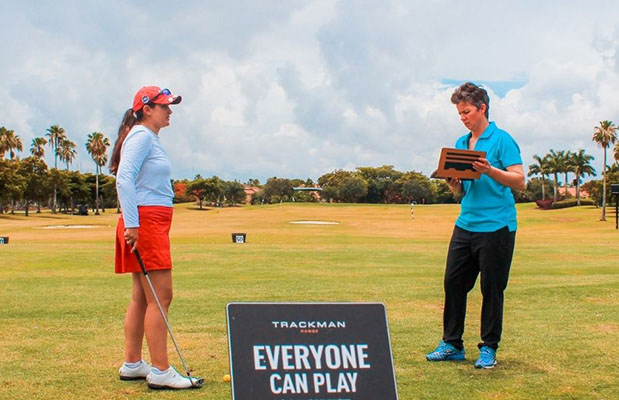 There is no one swing for every player so it will help her analyze your efficiency on each shot while also discovering ways in which we could help you improve because the changes players make that lead them down a dramatic path are often subtle adjustments made to the bend of their torso.
What is K-Motion and how does it work?
The K-Motion system is a vest, belt and arm strap that holds four small sensors. The fourth sensor can be placed inside the player's batting glove for maximum accuracy in tracking every movement made by the golfer. Before the player swings, they must stand tall in order to calibrate.
Once calibrated they can start swinging. As they swing in live practice or even during a game, their 3D motion data will be captured by wireless sensors on the physician's computer. This way, we are getting real-time data and you are getting real-time feedback. The K-Motion Vest helps Dr. Carswell learn how you move, sequence, and create speed or power.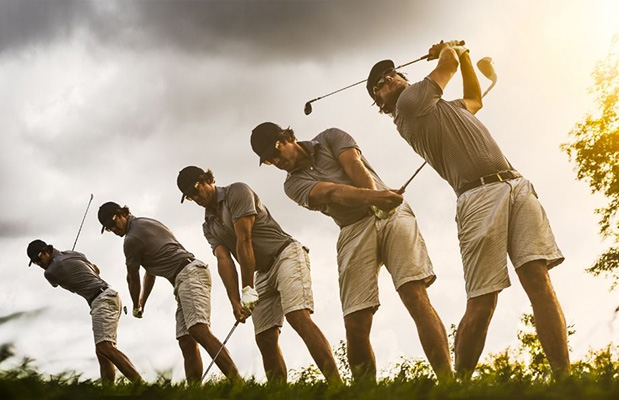 By understanding the way you move and swing, Carswell CAPC can help you not only improve your game, but help prevent injury. Understanding how you move your body allows us to understand how you can injure yourself and thus prevent you from doing what causes the injury.
What is biomechanics?
Biomechanics is the application of mechanism techniques to the human structure. In golf,
biomechanics is used to understand and improve body movements related to your swing, mobility, and flexibility.
In modern golfing, biomechanics play a huge role. Biomechanics help golf experts understand how to improve a golf swing. Biomechanics is also used to improve golfers' flexibility in order to perform better both competitively and in the long run.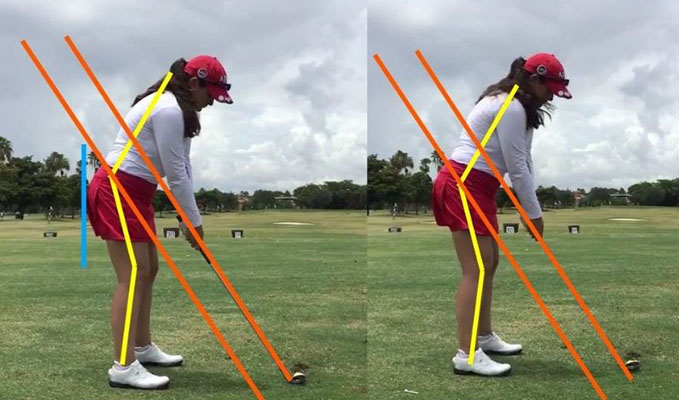 We know every golfer has a different reaction to training, stress, and nutrition. However, in order to achieve peak performance it is important to combine strength and power with an optimal foundation in nutrition.
Do golfers really need different nutrition?
‍The short answer is yes! Just like any athlete, golfers need to follow certain nutritional needs in order to perform their best. Nutrition is also needed for speedy and correct recovery of muscle use.
There are many do's and don't's when it comes to golfers nutrition. Here at Carswell CAPC we take into account your age, weight, and more in order to help create a nutrition plan that best adjusts to your golfing needs without sacrificing your lifestyle.
We educate you to prevent injury because it is in our best interest for you to avoid injury. We don't want you to consistently come to us injured, we want you to stay at your best for the longest time possible.
How can you help me prevent injury?
‍We combine our knowledge of nutrition, chiropractic care, biomechanical deficiencies, and muscular and structural imbalances in order to assess where you are with your form. This helps us understand why you're getting injured and how to prevent it.
We at Carswell CAPC take a comprehensive approach to guarantee that all of our golfers increase their athletic performance while at the same time decrease the likelihood of injury. We teach you the best methods to help you prevent new injuries both in and off the field.
AFTER CARE, MANY PATIENTS EXPERIENCE: